At Ludwell Primary School, we aim to develop a love of learning which we hope will last throughout the lives of the children we teach. We offer a full, broad and balanced curriculum, including a wide variety of enrichment and extra-curricular activities. Within the context of our status as a Rights Respecting School, the school aims to serve its community with an education of the highest quality.
Ms Imogen Boothby
Interim Headteacher
Visit Us
To understand why children love Ludwell, please come and pay us a visit. We would love to welcome you to our school.
WHY LUDWELL?
Ludwell children make dens, climb trees and are encouraged to enjoy their childhood. They engage in the creative arts and develop as individuals. They enjoy inspiring and exciting teaching and are encouraged to develop resilience, confidence and a sense of adventure. They develop friendships which will last a lifetime…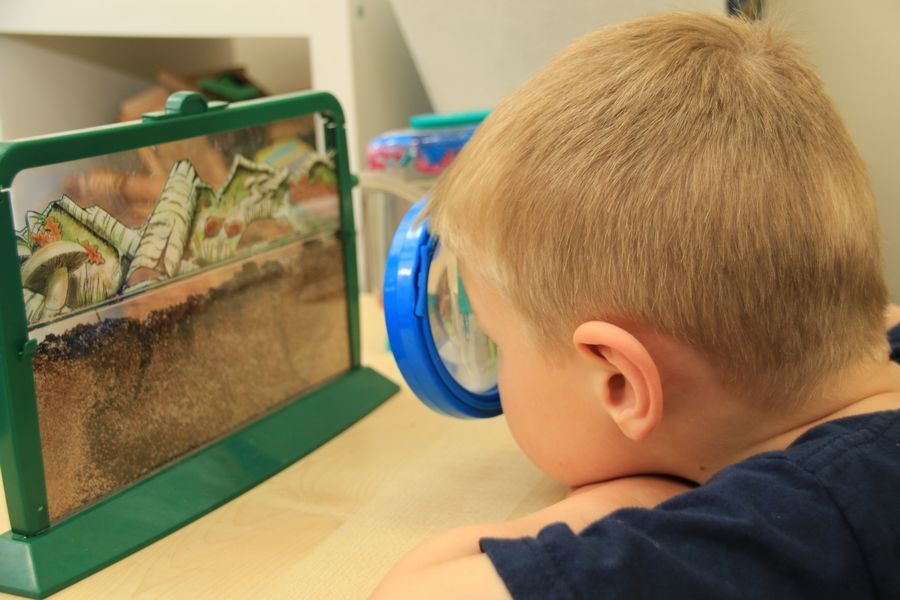 "The children are engaged and intelligent...I wish I'd gone to a primary school like this!" Dr Andrew Murrison, M.P.