This is Henry's Ludwell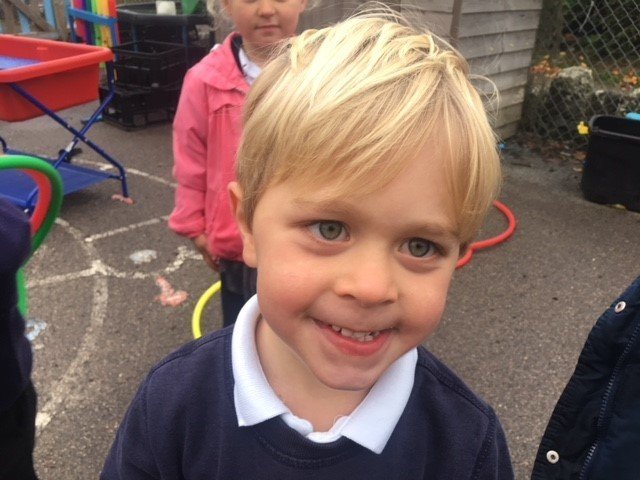 Builder...Writer...Artist
Writing stories,
making castles
and painting pictures
"I help my Daddy build big things."
Story writing, developing vocabulary and literacy skills are all part of the school day in Ludwell's Reception Class. Henry's favourite story is 'The Snail and the Whale' "because the snail travels all around the world on the tail of the whale!" Henry enjoys writing as it allows him to be creative and use his imagination.
Small class sizes and experienced teachers ensure that all children are given expert care and attention. Our aim is to ensure a happy, safe and supportive environment to give children the best opportunities to learn and develop as individuals.