Sport
We aim to encourage a life long love of sport at Ludwell by making it enjoyable and success achievable. Miss Foote is our PE lead and has a stong background in competitive sport having competed nationally in athletics and swimming. She is also an accomplished horse rider and netball player and so brings with her a wealth of experience. Coach George visits us every Thursday and all children from Reception to Year 6 benefit from his extensive knowledge of football, rugby and cricket coaching. At Ludwell, we aim to encourage a passion for sport in all children irrespective of the level at which they perform.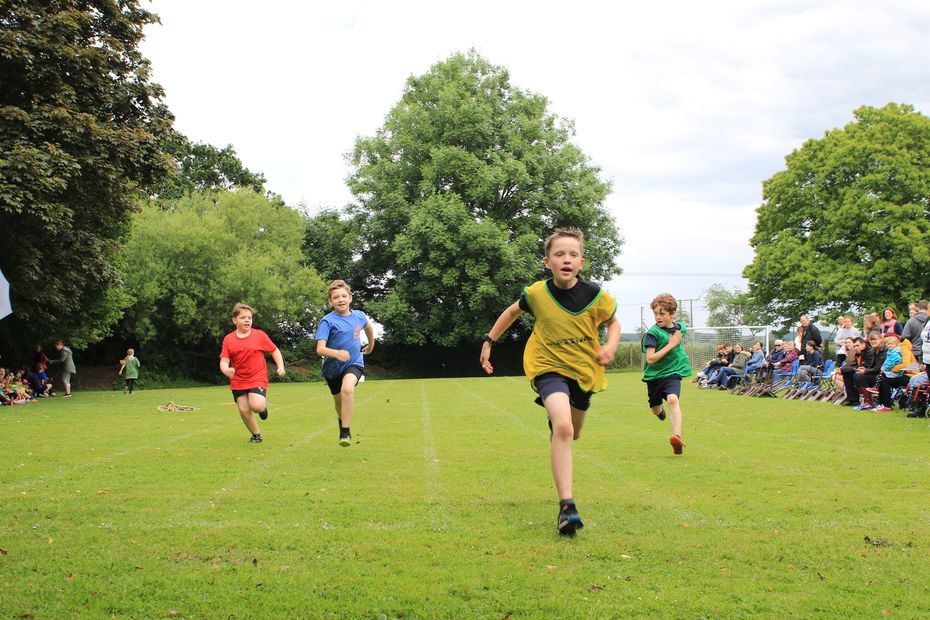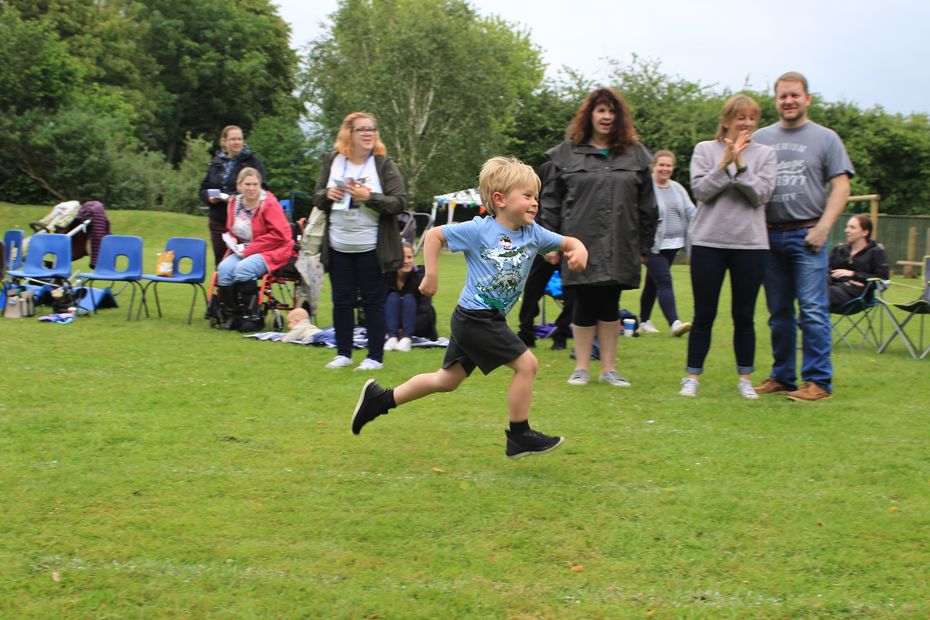 When it comes to sport for children, it's about finding the perfect fit. At Ludwell, the children are introduced to a wide range of sports so have lots of opportunity to find a sport that suits them.
Alongside the staples of hockey, football, cricket, netball and rounders, they can try their hand at many other games and activities, including tennis, athletics, cross country running, street dance, stand up paddle boarding, gymnastics, hand ball, orienteering and volleyball to name but a few.
Once they have found a fit, a sport they love, it's important to aim to have fun as well as win; the specialist sports coaches and teaching staff work hard to create enthusiasm for their sport and this enthusiasm is infectious. The more the children enjoy games, the more they will continue to take part. We regularly play against other schools and work hard to instill in our children the values of fair play and team work alongside competitiveness.
Most Able Sports Boys & Girls
At Ludwell, we believe that more able and talented pupils in PE benefit from challenging and personalised learning journeys. We believe that we have a responsibility to empower pupils to hold high aspirations and support them in achieving their true potential through developing their personal, social, cognitive, creative and physical skills. It is about the 'Whole Me' not just the 'Physical Me'!
Our most able sports boys and girls have a weekly session with coach coach where they are able to develop their skills further in a challenging and supportive environment. In non- COVID times, they are also able to participate in a wide variety of inter and intra- school competitive events and attend training and enrichment sessions run by county- level coaching staff.