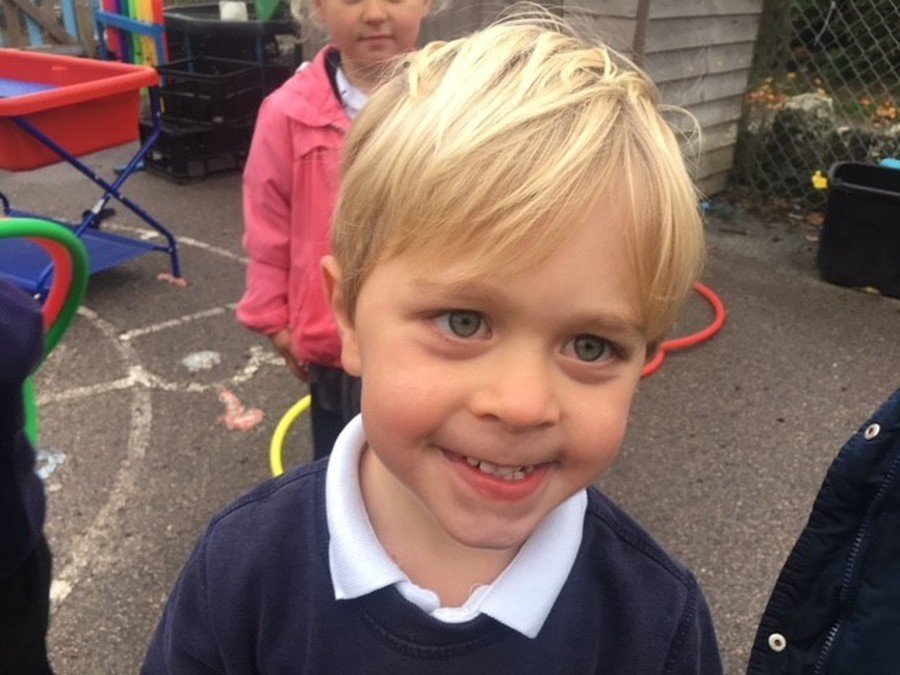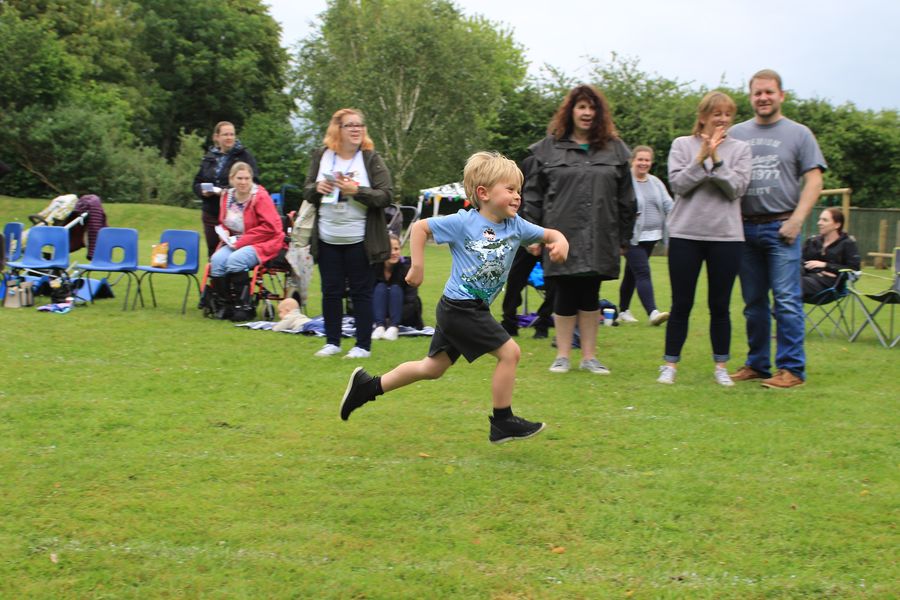 Writing stories, running and being creative


"I like writing stories about pirates."
Henry loves to write stories and you will often find him on the writing table in his class talking to his friends about his latest ideas for his stories.
At his first sports day, he showed everyone what a fantastic athlete he is. "I love using the running track at play time. I have races with my friends and we try and run around the track before the sand timer has run out."
Henry is also a talented artist and makes the most of the creative resources in the Reception atrium area where you will often find him painting pictures of his twin brother, drawing still life objects or sculpting.
Sport click here