Wellbeing & Emotional Health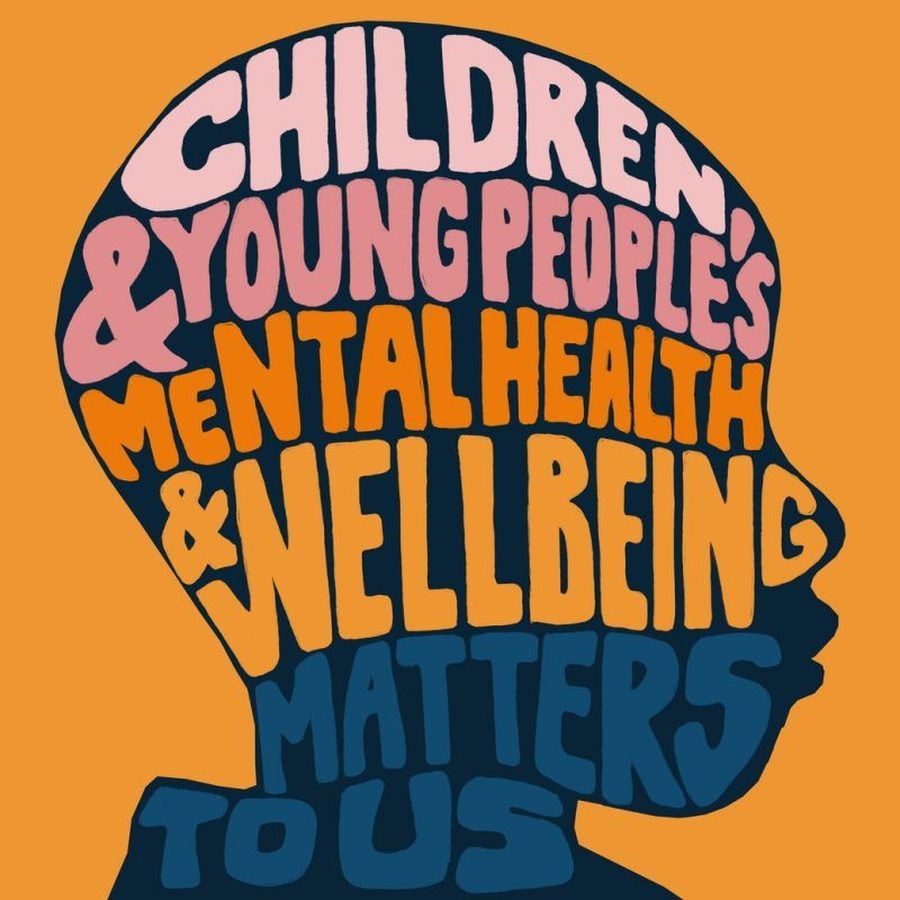 What is Emotional Health and Wellbeing?
It includes being happy and confident. It's about having good relationships with others, being able to cope with the day-to-day routines without feeling anxious or depressed.
Over the course of their education, children spend over 7,800 hours at school. With such a huge amount of time spent in the classroom, schools provide an ideal environment for promoting good emotional wellbeing and identifying early behaviour changes and signs of mental distress. The social and emotional skills, knowledge and behaviours that young people learn in the classroom can help them to build resilience and set the pattern for how they will manage their mental health throughout their lives. Emotional wellbeing is a clear indicator of academic achievement, success and satisfaction in later life. Evidence shows that mental health and wellbeing programmes in schools, can lead to significant improvements in children's mental health, and social and emotional skills. Wellbeing provision in schools can also lead to reductions in unccoperative behaviour in the classroom and bullying
At Ludwell, we take emotional health and mental well being very seriously. Every class has a wide range of activities that promote emotional health and mental well-being including the daily mile, Worry Monster's/Boxes, class and team building activities.

Three of our children have applied for and have been through an interview process and then a specific training programme to become a 'Wellbeing Warrior'. The idea is that these children provide a listening ear for children around the school and can then talk to an adult if a child might need further support with their emotional wellbeing. They can be a friendly face and a buddy to anyone feeling lonely at playtimes and lunchtimes and know how to access a quiet place for children if they need to.
This group of children take it in turns to lead 'Wellbeing' themed assembly once a month and these cover themes such as: worries, feelings, changes, sleep, healthy eating, relaxation etc. Where possible, these themes may link to special days or events in the school calendar. For example, we will talk about changes towards the end of the academic year as lots of children find transitioning to another class or school a real challenge.
They are encouraged to remember and use the acronym 'NOALS' when supporting children.
We introduced 'Noal' as a character and name and he is somebody with high regard for proper standards of conduct. "For example, being kind to others & doing the 'right' thing. Also, the name Noal means the beginning (Origin) of something. This links well with the beginning of a new idea (Wellbeing Warriors) in school which will help others.
N = Noticing other children. Becoming aware if another pupil is upset or needs help
O = Observe. Don't just rush in. Assess the situation. Does the person really need your help, or can they sort things out for themselves?
A = Attend/Act with kindness. Do something to help. Approach the person and find out if they are OK
L = Listen. Reflect back and be kind
S = Speak out. Tell an adult helper if needed
Our lead for this area is Miss Summers